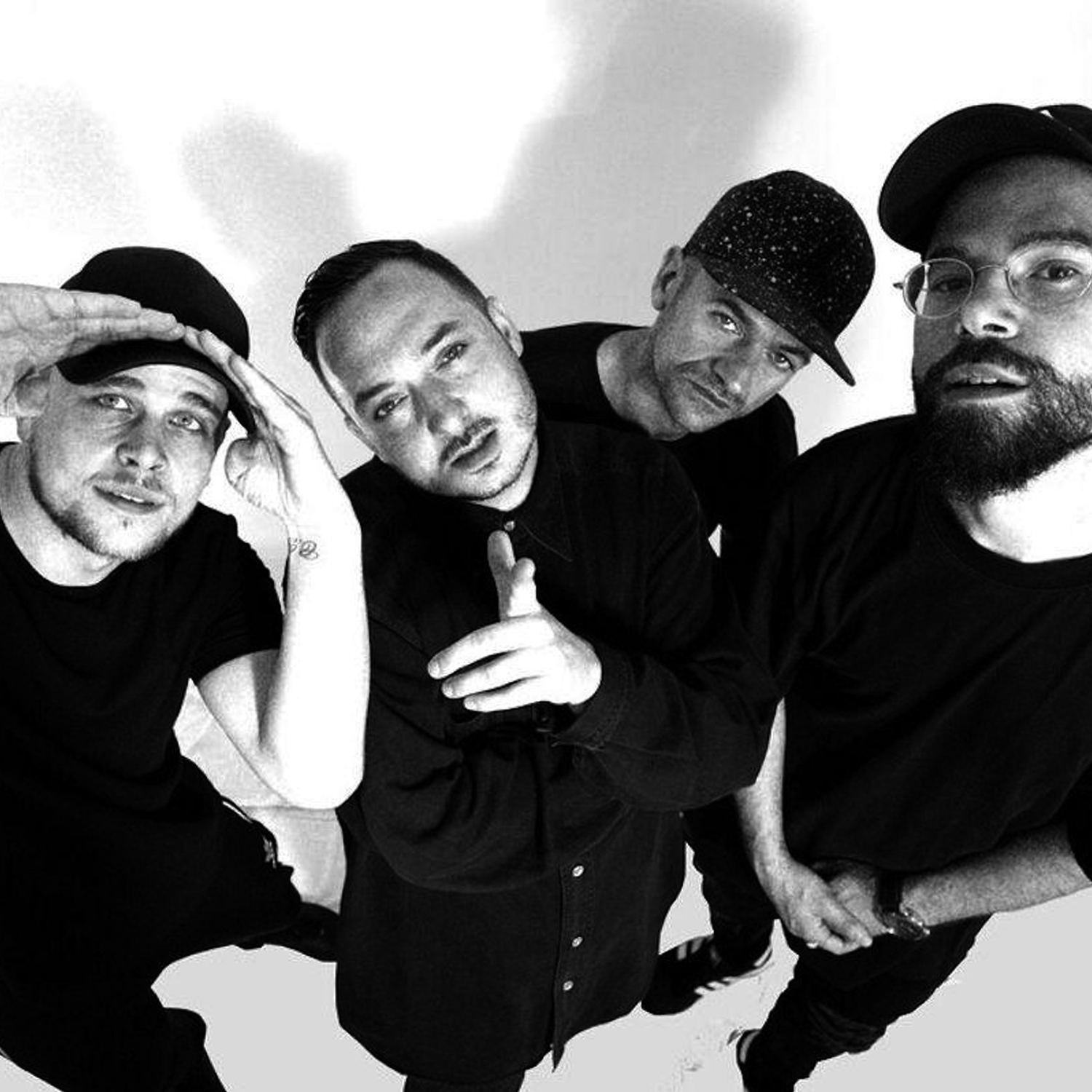 line-up : Rico OBF + Charlie P + Sr Wilson + Shanti D
#DigitalReggae #FutureDub #DubStepper #Trap
Cela fait quinze ans qu' O.B.F mène des sessions soundsystem d'une intensité sans pareil sur sono traditionnelle. Le collectif basé en Haute Savoie, internationalement reconnu pour ses productions dub sur-vitaminées, a fait danser tous les publics de France allant même jusqu'à secouer l'Amérique, l'Europe toute entière et l'Asie. Ambassadeur d'un dub contemporain aussi solidement attaché à ses racines Jamaïcaines & UK que tourné vers les productions Hip-Hop modernes & Bass music, le plus warrior des soundsystem de l'hexagone mobilise aujourd'hui son crew de MC pour nous proposer un nouveau show taillé pour la scène.
Reggae digital tranchant, dub du futur et influences trap sont au programme de cette excursion musicale inédite qui révèle toutes les facettes du style inimitable d'O.B.F. Au micro le A1 CREW se chargera d'enflammer les débats. Trois MC, tous considérés comme de véritables figures de proue du milieu soundsystem, seront choisis sur chaque date parmi une liste de quatre. Ce crew spécialement rassemblé pour l'occasion réunit des MC qui comptent parmi les plus talentueux de leur pays respectifs avec Charlie P pour l'Angleterre, Sr Wilson pour l'Espagne, & Shanti D pour la France.
« O.B.F & THE A1 CREW » c'est un live porté par une dream team de MC, un show qui rend hommage à la musique jamaïcaine et au rubadub tout en retournant les foules à grands coups de sub bass. En 2019 O.B.F & le A1 CREW s'attaquent à la scène avec une proposition unique et de sérieux arguments ; assurément un show « dub » sur lequel il faudra compter cette année.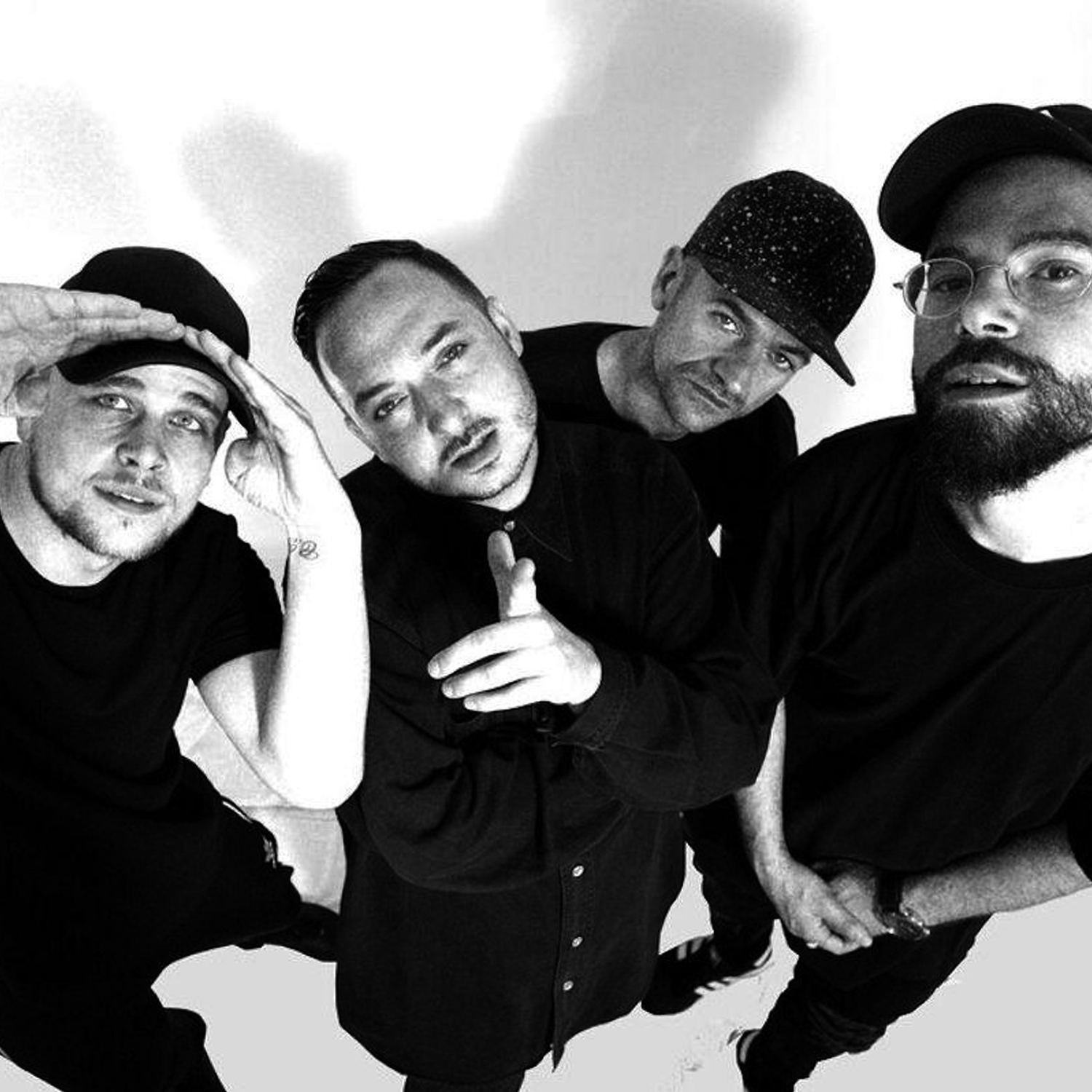 line-up : Rico OBF + Charlie P + Sr Wilson + Shanti D
#DigitalReggae #FutureDub #DubStepper #Trap
One brand new stage show available for 2019 ! O.B.F takes to the stage with a dream team of 3 MCs. After fifteen years spent in the soundsystem business, the most warrior sound of the french scene takes a new step forward. Well renowned for being one of the world top contemporary dub producers, O.B.F has now decided to create his first real stage show. This new explosive project wouldn't have seen birth without the involvement off an international MC crew composed by some of the best singers and entertainers of the European dub soundsystem scene. With Charlie P from UK, Sr Wilson from Spain and Shanti D from France on the mic O.B.F gathers his closest vocalists around common goals : to pay tribute to Jamaïcan music and rubadub, and to burn festival stages with big sub bass shots. From Digital Reggae to Future Dub, Dub Stepper to Trap influences, the O.B.F & The A1 Crew show is announced as a true bass world excursion. No show of this kind has been seen on stage to date. Be ready for the O.B.F experience !!