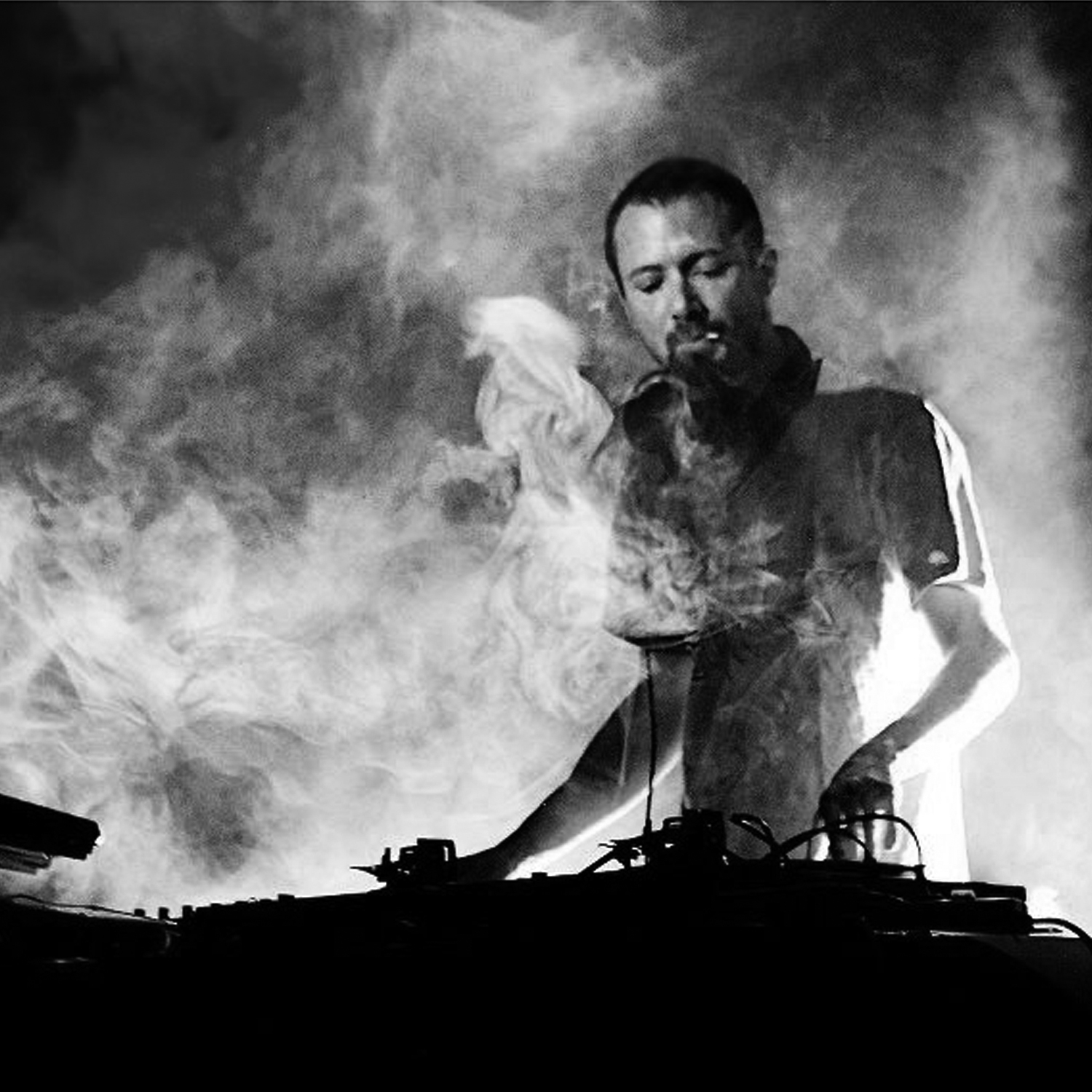 dnb breakbeat hip-hop live act
#triphop #electro #abstract
Labels : Jarring Effects, Virtua Kollektiv
2001. L'Oeuf Raide est découverte électronique du Printemps de Bourges. L'Electromelette est née. Du hip hop à la drum & bass, en passant par tous les types d'eggspérimentations sonores et stylistiques, Fred ne cède à aucune mode et livre sa vision de la musique électronique. Du Sziget au Fusion, de Londres à Mostar, du Molodoï au fin fond du Larzac, L'Oeuf a fait claquer bon nombre de baskets sur bon nombre de dance floors. Sur le label Jarring Effects pendant une douzaine (évidemment) d'années, et après 4 albums avec eux, L'Oeuf Raide revient avec un ep vinyle « Spirit of Eggstasy » sur One Is Good Records, puis à l'été 2015 avec l'album 'The Eggshibitionist' sur Virtua Kollektiv.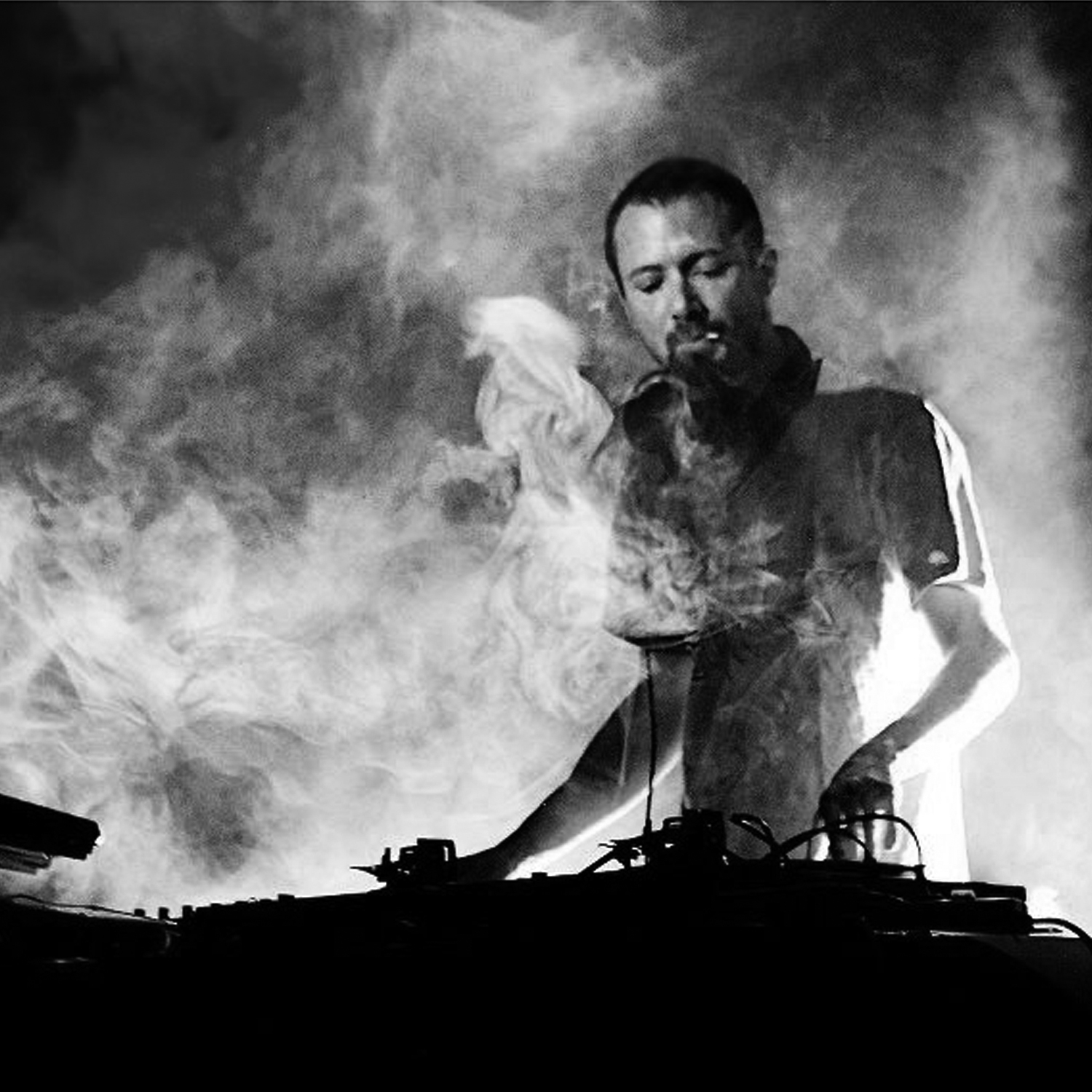 dnb breakbeat hip-hop live act
#triphop #electro #abstract
Labels : Jarring Effects, Virtua Kollektiv
2001. L'Oeuf Raide (= the stoned egg, but it's pronounced « le Fred »= the Fred) is Printemps de Bourges's electronic discovery. Electromelette is born! From hip hop to drum & bass, via electronica, everything's in, plus a little bit of fun. From Sziget to Fusion, from London to Mostar, from Molodoï to deepest Larzac, L'Oeuf Raide's rich ingredients don't stop  burning dancefloors. On the famous French label Jarring Effects for over 12 years and 4 albums, the Egg came back with a new EP « Spirit Of Eggstasy » on One Is Good Records and 2015 with the album 'The Eggshibitionist' on Virtua Kollektiv.